30 YEARS OF REAL ESTATE LAW
The CAPUTO-EXPERTISES firm specializes in real estate valuation and commercial property.
CUSTOMIZED SOLUTIONS
The firm supports you in your efforts, whatever the type of property, in order to provide you with advice and solutions.
PRECISE METHODS
The CAPUTO-EXPERTISES firm uses the methods listed by the Charte de l'Expertise en Evaluation Immobilière, the French reference.
The different phases of our mission
Find below the successive stages of an expertise.
APPOINTMENT PLANNING
You contact us. We send you a quote. After acceptance from you, we schedule an appointment.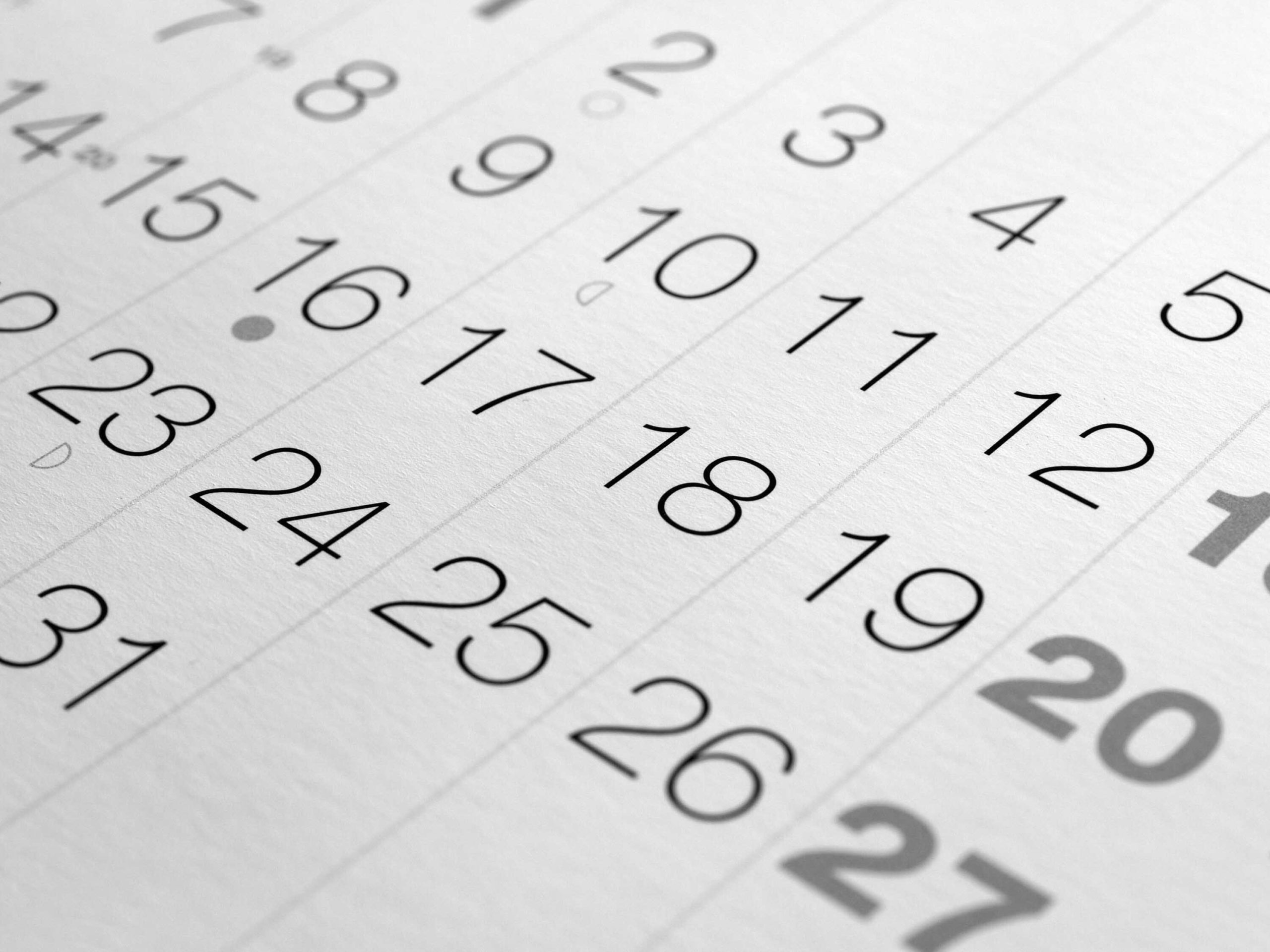 VISIT OF THE PROPERTY
We go there to visit the property during which we collect the necessary information and photographs.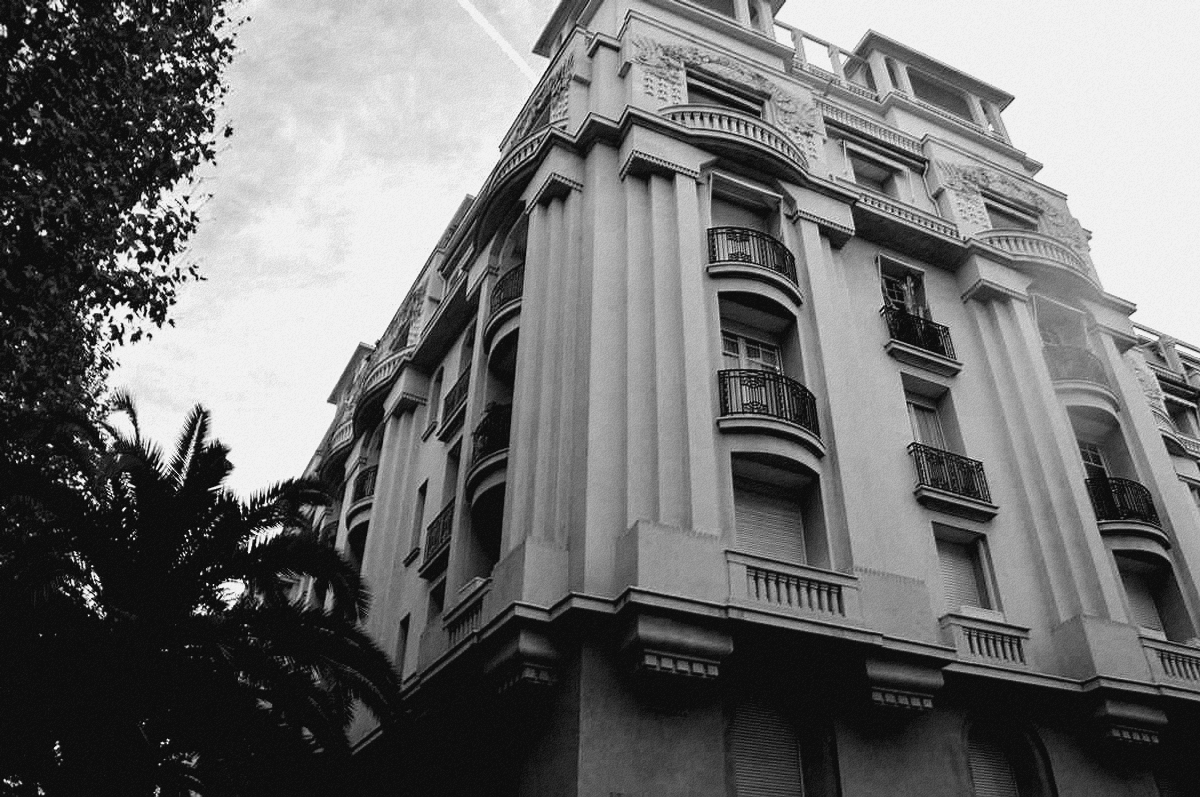 EXPERT REPORT
From all the elements collected, we write the expert report containing the valuation of the property.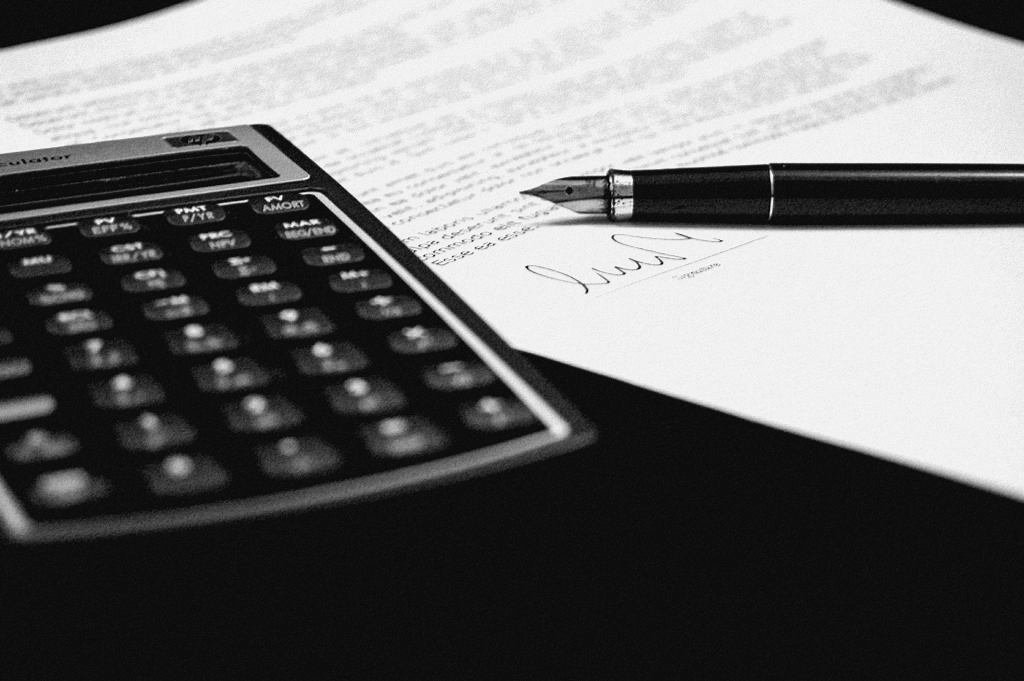 Our different types of missions
The CAPUTO-EXPERTISES firm is at your disposal to offer you three types of missions:
EXPERTISE
The appraisal report is an in-depth and objective assessment of the property, preceded by a visit and as part of a mission.
CONTACT US
ADVICE
The consulting mission is an analysis of your situation aimed at providing you with technical advice as well as economic solutions.
CONTACT US
ASSISTANCE
The assistance mission consists of accompanying you for your real estate formalities as well as for the follow-up of your files.
CONTACT US
Portfolio
Let's share some pictures.
Our team
Our team is ready to respond to your needs as quickly as possible.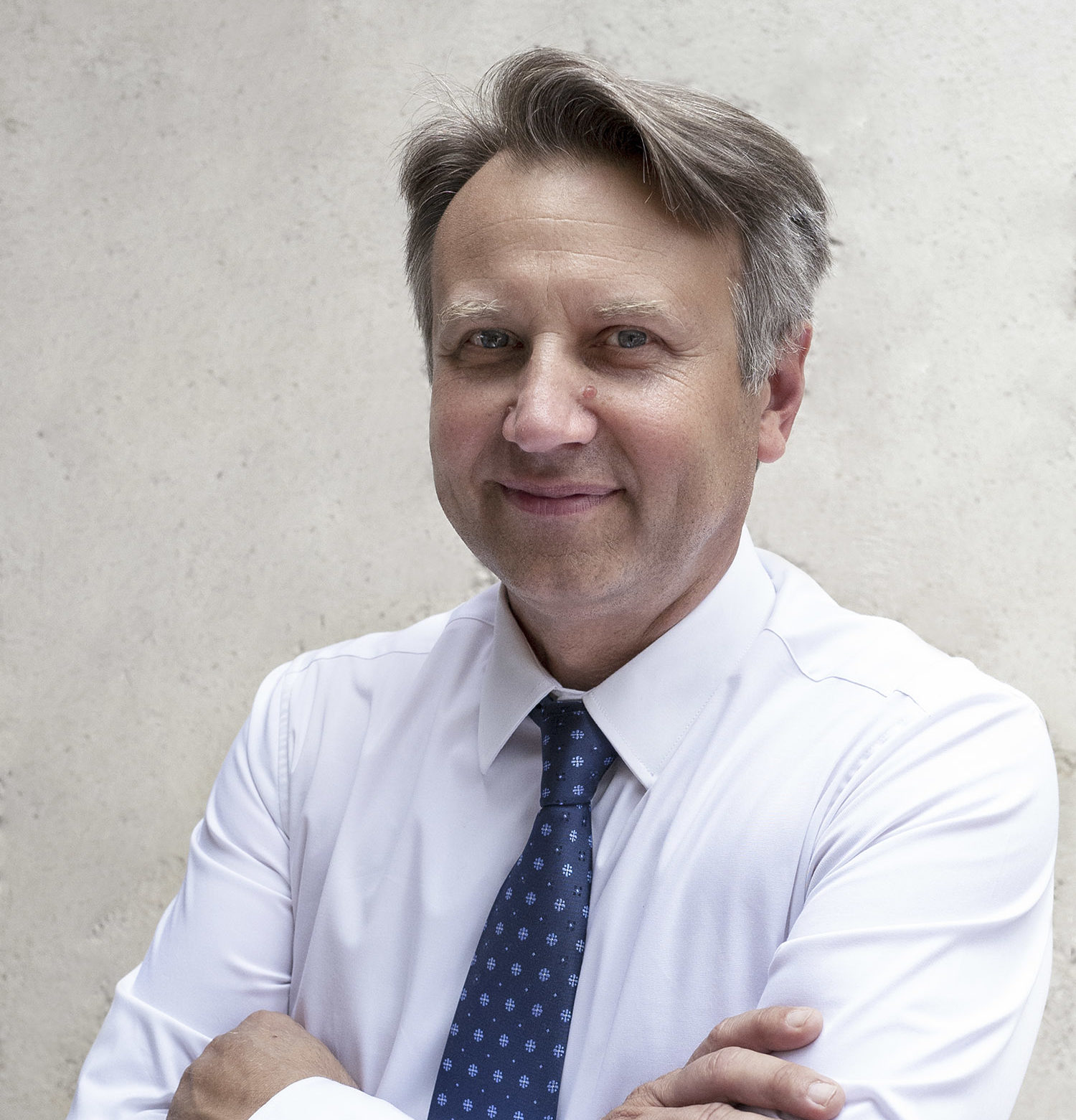 Patrick
Market value expert