Condominium
All operations relating to condominium come under the law of July 10, 1965, amended several times (SRU law, ALUR law, etc.) and its implementing decree of March 17, 1967.

Condominium is the organization of a building or a group of buildings, the ownership of which is distributed among several people and divided into lots. There is condominium when there are two owners.

Each condominium must have:
– A descriptive state of division which identifies each lot and indicates its share within the common parts of the building thus making it possible to calculate the charges (general common charges – special common charges) and thus perform the fund calls by the trustee.
– A co-ownership regulation which defines the operating rules of the building and specifies the rights and obligations of the co-owners. Changes to the condominium regulations obey to separate voting rules depending on their nature. The condominium manager is responsible for its application.

According to the law of July 10, 1965, the calculation of the fees of the common parts must take into account for each lot: its area, its consistency, its location.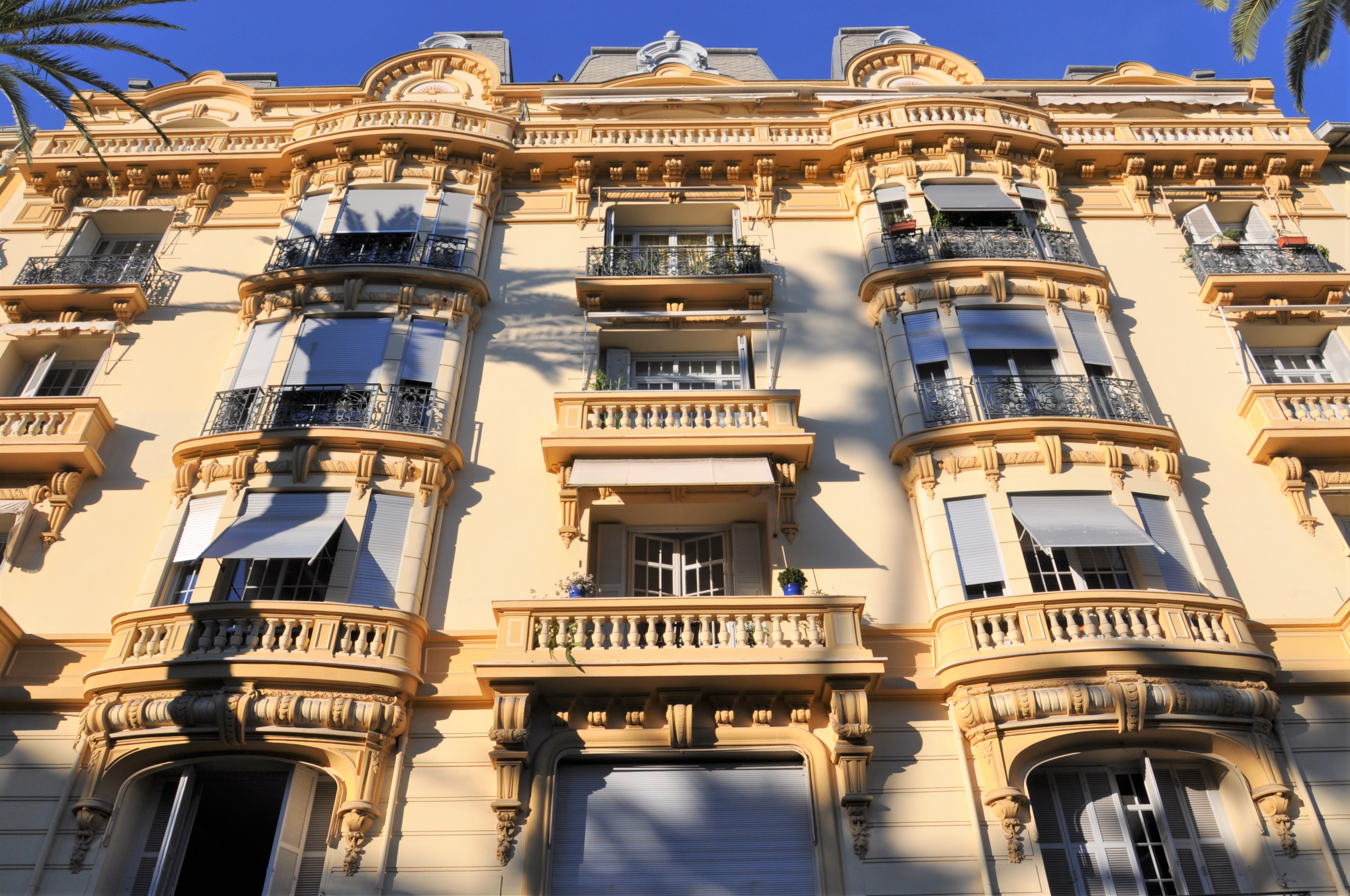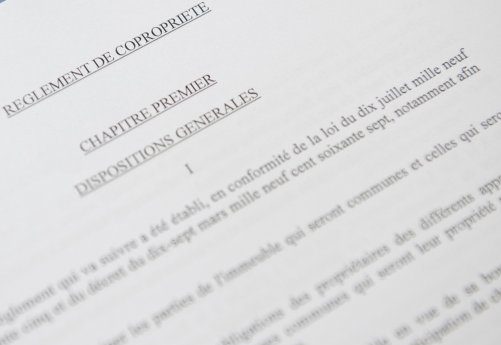 Our firm specialized in condominium will help you with the following operations:
UPDATE OF THE CONDOMINIUM REGULATIONS AND DESCRIPTIVE STATE OF THE DIVISION
The ELAN law of November 23, 2018 requires co-owners' associations to bring the condominium regulations into line with the provisions of article 6-4 of the law of July 10, 1965 before November 23, 2021.

We propose to you a complete study with the output:
– Draft amendment to the condominium regulations
– Draft general meeting resolution
– Presentation of the project to the general meeting
– Discussions with your notary for the publication of the description of the division
PURCHASE / SALE OF COMMON AREAS – EXCLUSIVE ENJOYMENT OF COMMON AREAS
You wish to acquire the old caretaker's lodge, attic, one end of the corridor, a storage room …

You wish to benefit from a private use on a common part (Garden, courtyard …)

We carry out your entire project which will include:
– The valuation in market value of goods in common areas
– Draft amendment to the descriptive state of the division
– Draft resolution and assistance to the general meeting
AMENDMENT TO DIVISION DESCRIPTIVE STATE
You own an apartment that you plan to divide into two or more lots

We carry out your entire project which will include:
– Draft amendment to the descriptive state of the division
– Draft general meeting resolution
CREATION OF CONDOMINIUM FOR SEVERAL BUILDINGS
You own a building that you want to divide into several apartments.

We carry out your entire project which will include
– Project to create the descriptive state of the division
– Assistance with your notary for the publication of the description of the division